Fill out the form and upload
your car info hassle-free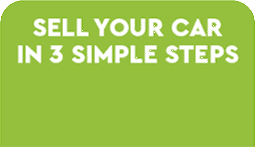 Safely see cash
offers come in live
Accept the best offer
and it's a done deal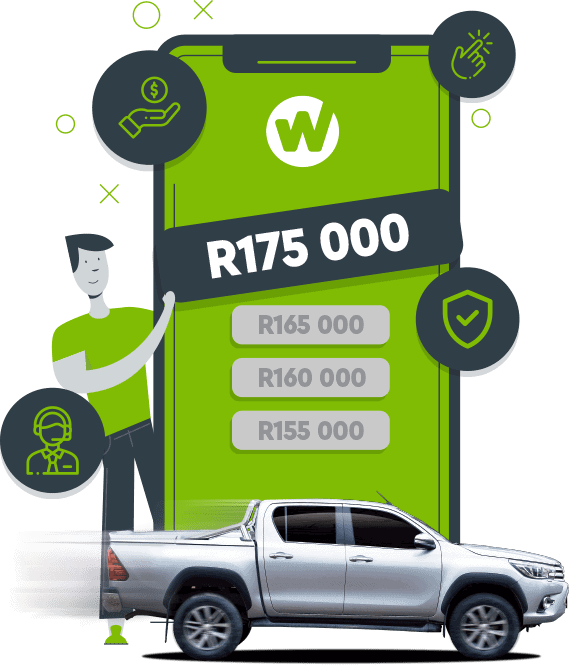 Our innovative bidding platform utilises thousands of preapproved dealers to compete for your vehicle so you always get the best possible deal.


Enjoy friendly and expert advice from our knowledgable Weelee team as they get you the best deal possible.


Our website uses number plate blurring technology and 128bit SSL encryption to protect a client's identity, ensuring their complete safety.


From upload to offer, our easy-to-use website ensures a quick, simple and hassle-free experience.
How to Weelee your car for the BEST CASH PRICE
It's so easy with Weelee. We will be there to assist you every step of the way, with your personal expert consultant being just a phone call or WhatsApp away.